Our Workshops
You can book in advance and be sure you have a spot at the table
Soon all info will be completed and you can book your spot.
De Schoonschrijfster
Calligraphy: make a bookmark/ name label
In this workshop Sylvia from "De Schoonschrijfster" will teach you how you can write beautiful letters with a calligraphy pen with a pointed tip.
if you are an experienced calligrapher you can enjoy making your bookmark/name label even more beautiful. Have fun and decorate your letters with beautiful curls or small flowers.
You go home with a handmade bookmark/name label, decorated with golden accents and of course the beautiful theme color peach.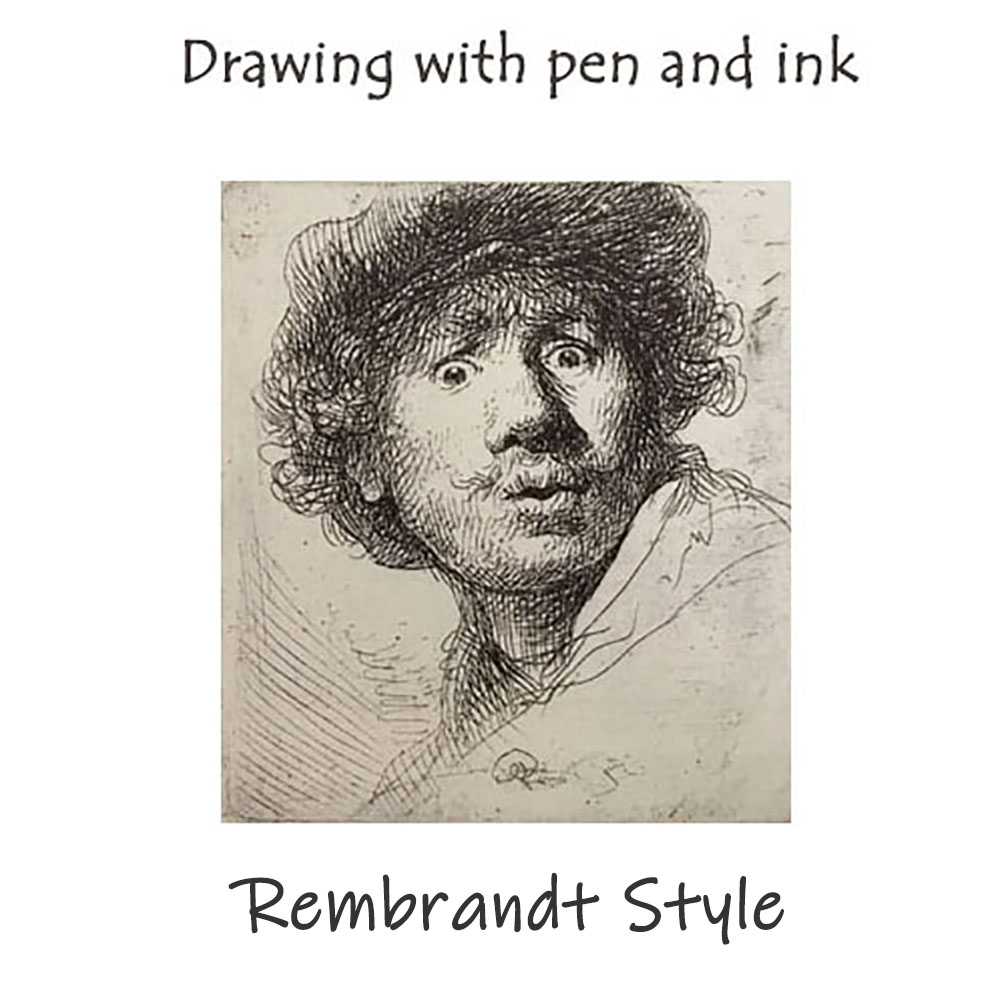 Ariadne Leefoge
Drawing with pen and ink
A fascinating workshop of looking and practice at once. You will experience what you can achieve with pen and ink!
Artist Ariadne Leefoge makes you experience what the old master did with pen and ink.
The way he drew his lines, his application of light and shadow, and the material he used.
Coming soon
Handlettering